Sharing is Caring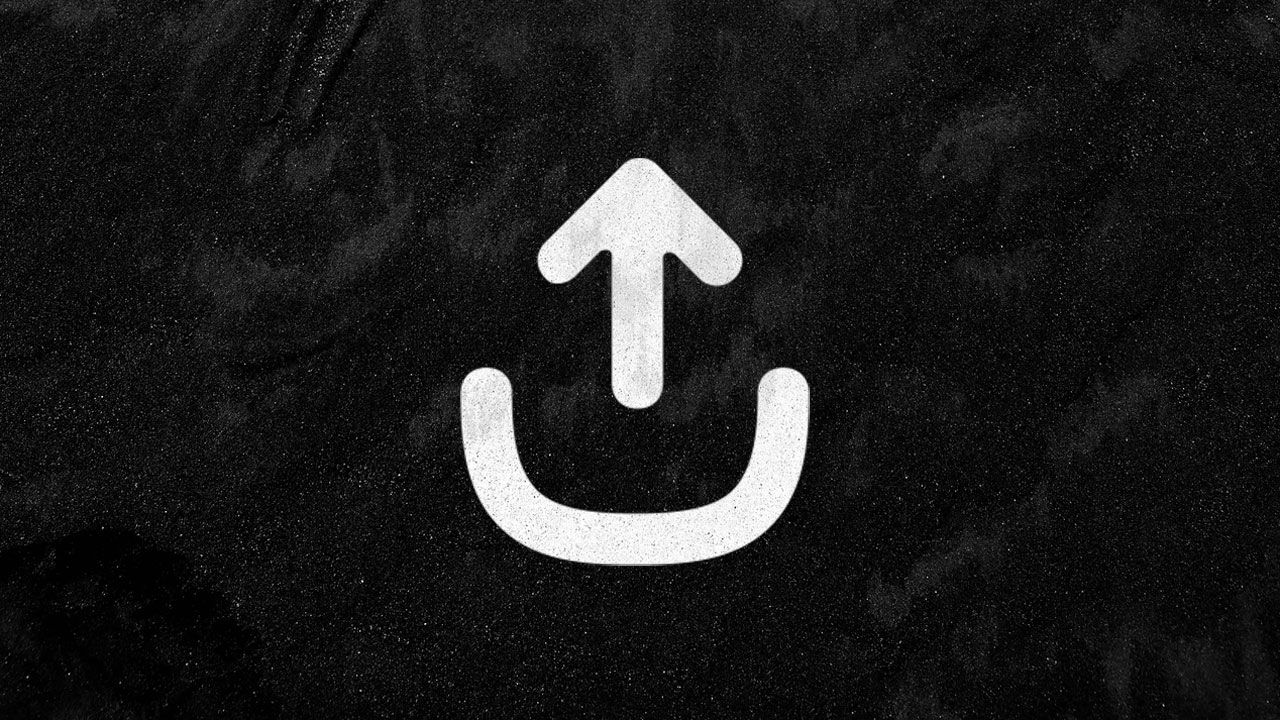 When you share a podcast from Steno.fm, we want to make it as easy as possible. So we implemented two key features: linking to timestamps and the Web Share API.
Linking to timestamps
While listening to an episode on Steno.fm, clicking the Share button will reveal three options. Sharing the show, the episode, or the current position. This last option uses the same methods you'll find on YouTube, Overcast, etc to add a timestamp to the URL.
Web Share API
Regardless of your selection, if you're in a browser that supports the Web Share API, Steno.fm can display the system-provided share sheet so your favorite destinations are immediately available. If your browser doesn't support that API, we use Twitter as a fall-back destination.
In the future: Highlight to clip
One of the advantages of a podcast app with first-class support for transcripts should be easier sharing of clip just by highlighting. This is a feature on our roadmap. Subscribe to our newsletter to be the first to know when it's released!