Now Playing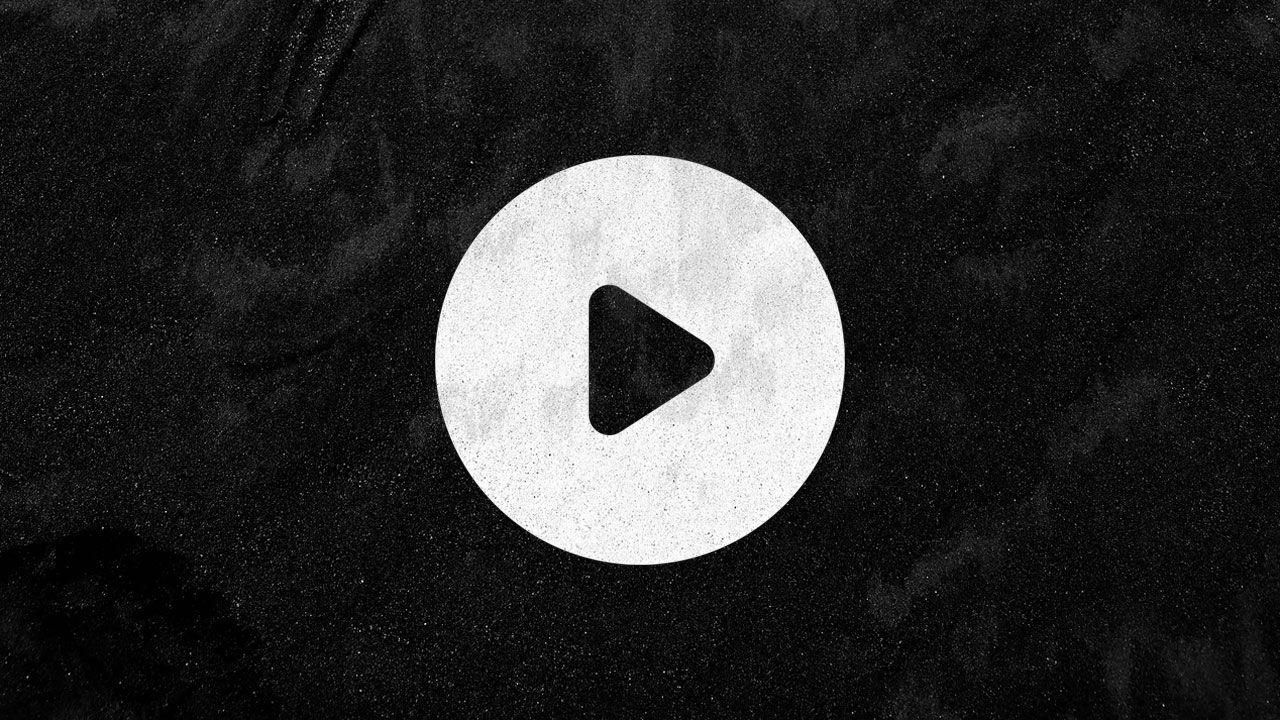 Until now, Steno.fm has had pretty bare-bones controls for navigating podcast playback. To be fair, you don't really need a "Skip forward 30 seconds" button when you can tap on any word in the transcript to jump exactly where you want. But today, we're improving the experience for all the shows without that affordance.
Chapter Artwork, Markers, and Links
With a larger area to display artwork, we can display chapter artwork when available, and add waypoints with tooltips to the progress bar to make it easier to find that key moment. Links were already available in the Chapters tab, but we've made them available here too.
Playback Controls and Speed
In addition to the typical Play/Pause and Seek Forward/Backward, we've got Skip Forward/Backward buttons that take you to the previous and next chapters respectively. And finally, could I even call it a podcast app without offering playback speed options?