Dynamic Cover Images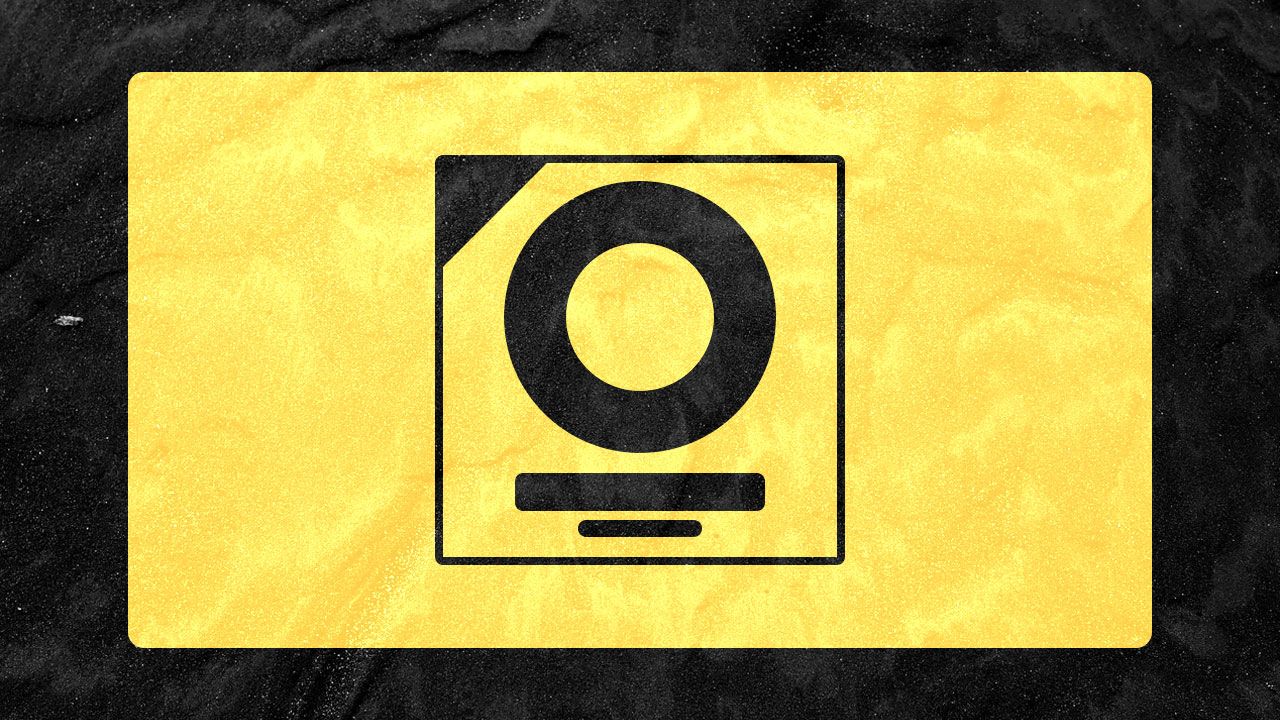 On social media, having an eye-catching cover image is table stakes for getting someone to click on your link. This week, we're rolling out improved social share cards. Whenever you share a link to a podcast from Steno.fm, we generate a cover image to help you stand out on social media.
Using Cloudinary, we're able to able to stack several transformations to resulting in a 16:9 landscape image with your artwork centered on a background color dynamically picked based on the dominant color in the image.
Currently, it doesn't pull episode artwork, but expect that in the near future!